Ok I know people have been waiting patiently for my review of Vancouver.  I had no idea what to expect or what was in store.  I mean yes it is on the border and maybe a quick 2 hour drive from Seattle, but it is a completely different country with a different culture, currency and demographic.  So this review kinduv has to cover all of that.
So lets get into it.
The drive up from Seattle was a must do.  Stop off in Bellingham and stop by Whatcom Falls Park.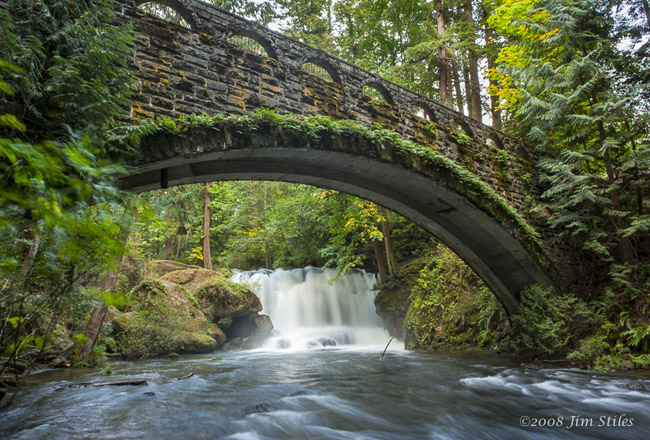 About 240 Acres of waterfalls, bridges, ponds and parks.  If its warm enough take off your skivvies and take a dip.  You can even camp in some parts.
Back on the road and just point your car north. The rig for the journey was a Subaru Forester Turbo.  A wise man once said " If you have the means.. I highly..  
.
Well you know the rest.
Hit the border and be prepared to answer questions about your trip, your mother's maiden name, your first born child's name and why you named him that. Like i said its another country. Also call your cell phone company and let them know where you are heading.  It's another country and your sprint all day everyday service will come to a halt.
Vancouver is just beautiful!!!!  First stop was Stanley Park . How do I describe what this is… I can't and pictures don't do it justice.  Its a huge penisula that juts out from Vancouver.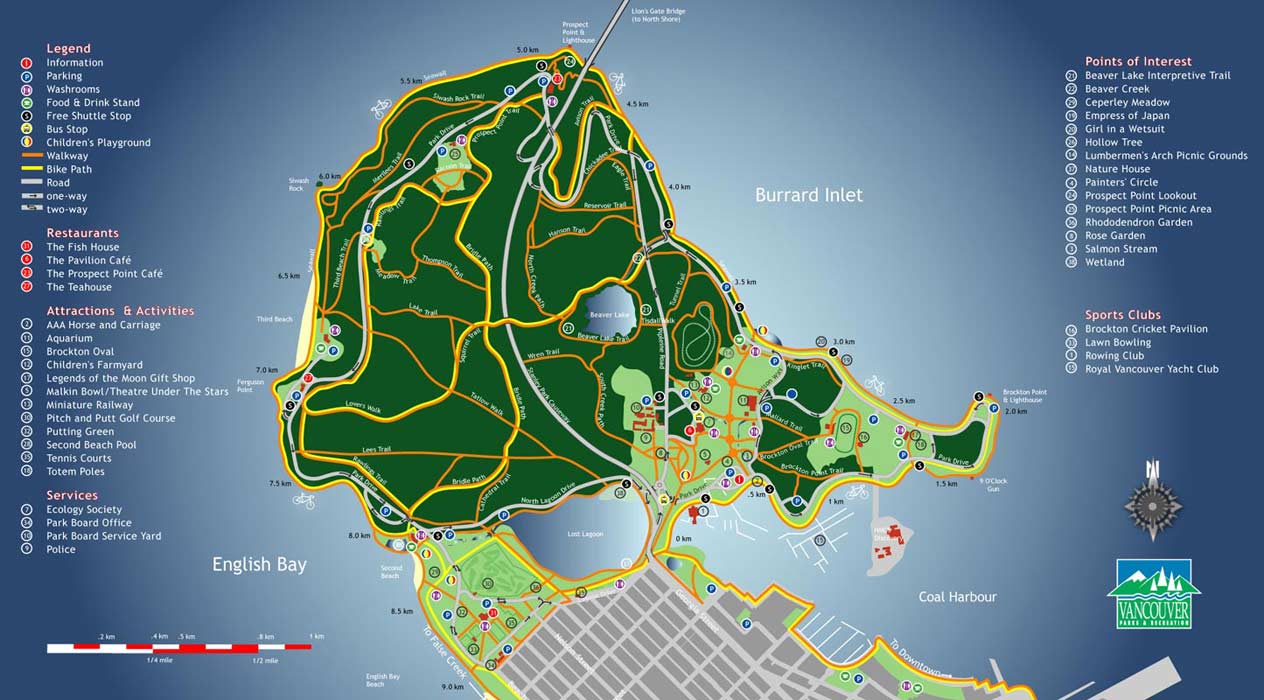 .
We parked and just started up the coast.  In the first 30 minutes or so these cool sea lions came out and started eat fish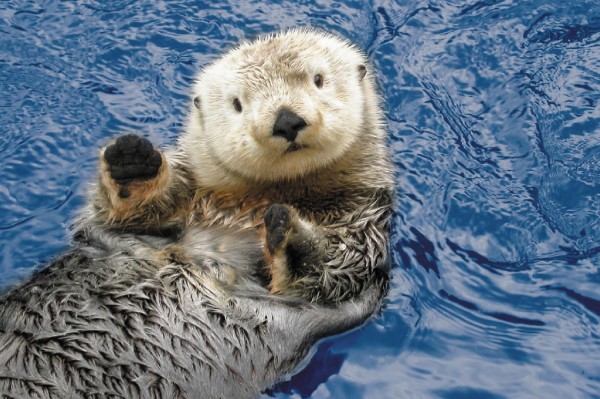 .
How cool is that. Alrighty time to check in for our new home for the night.
.
Vancouver is like a futuristic city but here in the now .
.
Come on look at the view. Just one of many high rise buildings laid out through the city.
By this point I almost forgot why i was there. So i ditched my friends and went to work.  I was kinduv limited to place in walking distance so i head to the seedy part of Main street to a place  called No. 5 Orange.  I have no idea why its called this.  I should have looked it up.
There is a friendly pat down upon entering. Which is umm just one of those things.
It's laid out with one center dancing stage and then booths that kind line up around it.  I got a drink and sat and waited and waited and waited.  It was around 6 or 7 so maybe it was just slow.  There were guys inside mostly talking to each other or watching the 49ers lose ..
-side note what the fruck has happened to the team .. 2 years ago they were superbowl contenders now good gawd they are 1-4-
On stage there was one girl dancing fully nude but not that many people really tipping..Then they were other girls just kinduv hanging by these back rooms. I still did not understand how tipping would work because the lowest currency denominator note of Canada is $5.
I had to get to the bottom of this so I spoke to one friendly pretty hot skinny dancer named "Crystal"
She gave me the low down the girls in front are stage girls.  Some people tip 5's or more through out the course of the song, but you absoulelty cannot tip a looney  which is a coin. The ladies in the back are lap dance girls and this was one of the only places in Vancouver where full touching is allowed.. Whaaaat!!!  When you factor in the exchange rate of something like 7-10 US dollars ahead.  Its a pretty good rate
I talk to Crystal for a while and she gave me the low down on some clubs on the east side and I told her about life in NorCal.  We bonded and had a moment.  Sadly that moment did not include a lap dance.  Strip Clubs in general are easy to compare.  This is a different country, so how can I compare it to Atlanta, San Antonio or my home away from home Portland.  I guess i just was not feeling it. My friends were out drinking at some outdoor bar\restaurant on the east side and here I was stuck in some dark strip club. I felt like was missing what  out on what makes Vancouver special. So i ditched the club to hit on Canadian hotties on the east side and never looked back.
This is a Strip Club review site but maybe in some cities there are better things to do than strip clubs. This may have been the case here.  I spent the rest of my couple of days riding ferry's and visiting islands outside of Vancouver.
.
In about three weeks though I will be back in the Mecca aka The Real Deal aka The Wedding Crasher aka God is real and her stripper name is Amber!!
Thats right my buddy is getting married and the bachelor party is in Portland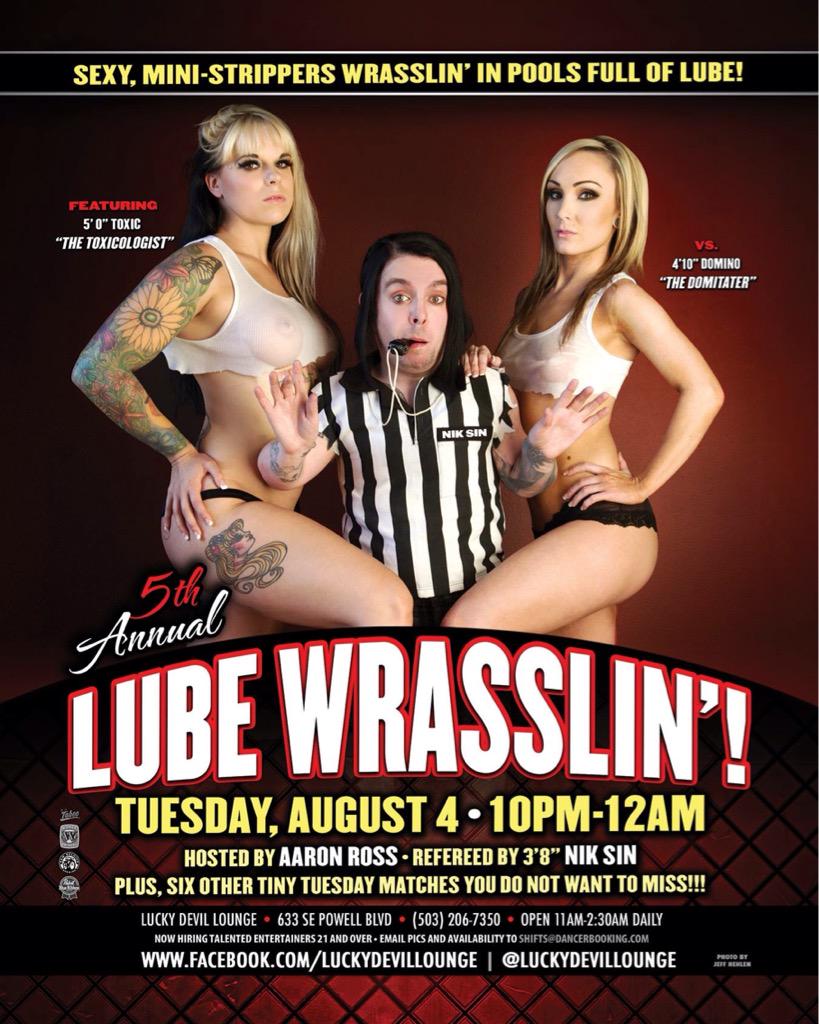 You can't get this is Canada!!
-Your Wingman in the Streets aka Sundown